Friday, February 10, 2017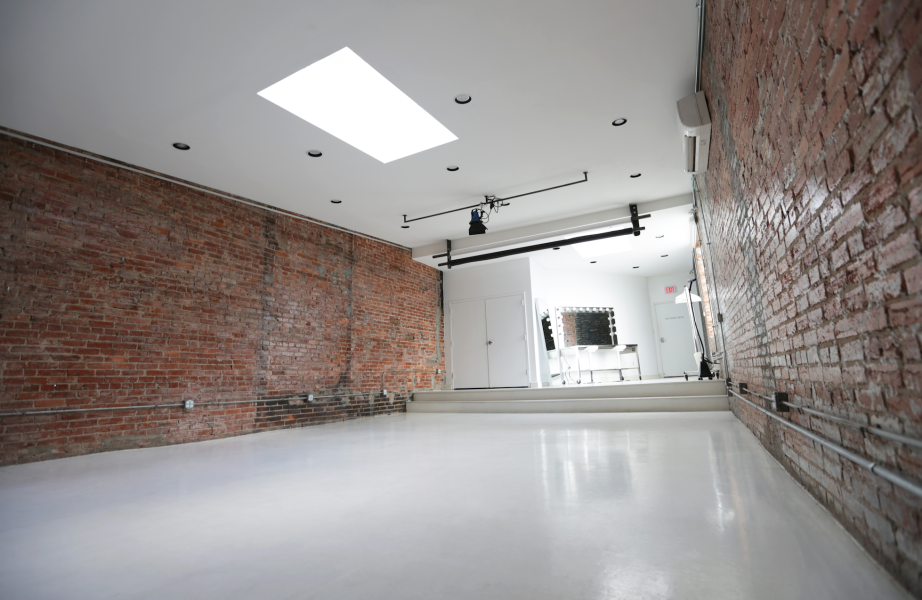 The Office of Cable Television, Film, Music and Entertainment (OCTFME) recognizes Beyond Studios as the February 2017 Location of the Month.
Beyond Studios is a multi-level facility offering a dual professional daylight photography and video production studio. Located downtown Washington, DC in the arts district of Shaw the facility also boasts a state-of-the-art recording studio and music production facility. The video/photo studio features 800 square feet with high ceilings, exposed brick, and two skylights for premium daylight shooting.
The recording facility is dedicated to the creative fusion of classic analog technologies and today's advanced digital capabilities. The pairing of classic recording technology with newer innovations provides the studio the ability to capture audio at the highest quality while remaining on the forefront of today's rapidly changing industry.
In addition to providing creative studio space, the multi-faceted team of in-house filmmakers, photographers, designers, and audio engineers are available for both in-house and on-location shoots. The Beyond Studios team can assist with everything from conceptual development, art direction, and equipment consultations all the way through final execution.
The world's largest performers to local District talent have utilized Beyond Studios' inter-disciplinary spaces including Mary J. Blige, Usher, Robert Glasper, Wale, Flo-Rida, Yo Gotti, A-Trak, and Iron & Wine. Additionally, media and non-profit organizations like UNICEF, Netflix, and ABC Networks have produced content within the facility.
An on-site facility manager is available to answer any questions about the space, its features, and any usage restrictions.
To learn more about the Beyond Studios and to view photos of the location, please visit the Location of the Month page on the OCTFME website. If you are interested in using the Payden Academic Center or Trinity's campus as a filming location, please contact us at [email protected].